A Creative Solution for your Business needs
Every day we learn something new and useful that we want to share with you
Ozone Infomedia, a reputed and trusted name in the Design and Development industry started from a small town Patna in Bihar. Our efforts and hard work of our team brought us to serve clients across the globe. We are creating big Success Stories for all size of business with our solutions flavored with commitment. Our team of professional workers strives dedicatedly to make every project a success, ensuring you have enough reasons to smile at the end of the day.
Skilled and experienced in advanced technologies, our employees offer high proficiency and know-how in creative and technical fields, working to provide the best quality web & Tech solution to our valued clients. From e-commerce website design to custom web application development, whatever be your need, our comprehensive services are designed to suit your requirements, and at an unbeatable price. We started as a web designing agency in Patna, but now we are providing comprehensive services like digital marketing, branding, graphic designing, video content creation & mobile Application development.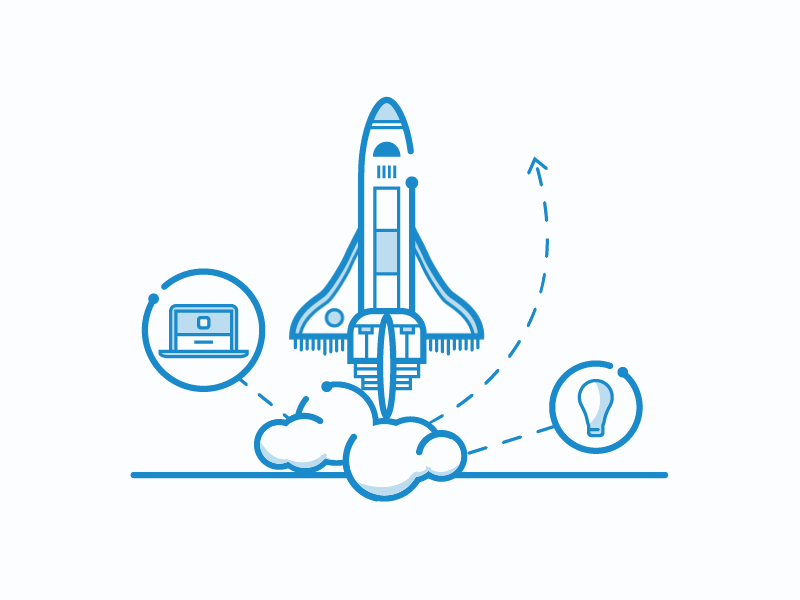 Our Team
We are group of youth with brilliant work skills and commitment to our jobs. Our core team is well organized and guided by highly experienced top positioned people from front-line corporate.
Tell us about your project.
Lets make awesome things, together