Join hands with Ozone Infomedia
We are intersted in developing Partner Network in different places across the globe. You can Join our network and start a new way to make income by providing services to clients. You will really increase your Profits by integrating our services with your business. We have separate group to provide separate type of Solutions. We offer co-marketing, events, and opportunities to meet fellow members of the Partner Program, so that you can gain exposure and expand your network. A specialized support team is trained and ready to answer your questions or help you troubleshoot 24 hours a day, 7 days of the week. To Join email your company/Organization profile with a valid email and phone no. to info@ozoneinfomedia.com .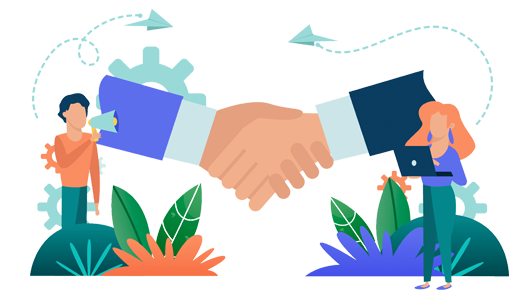 Tell us about your project.
Lets make awesome things, together