Think Quality Services & Solutions… Think Ozone Infomedia !!
Our team of expert designers & Programers not only specializes in designing websites, Graphics & developing applications that are attractive and aesthetic, but also operationally brilliant and result-oriented.
Ozone Infomedia's secret to success in the Web, Tech & Graphics service industry is adherence to one simple principle: providing every customer with the finest quality web support. We have a prominent track record of satisfied clients, both nationally and internationally. We offer a wide array of services & solutions that are custom made to help your business achieve new heights of success. Depend on us to avail services that not only showcase a world-class quality, but are also delightfully light on your pockets.
We expertise in providing a wide range of services mentioned below :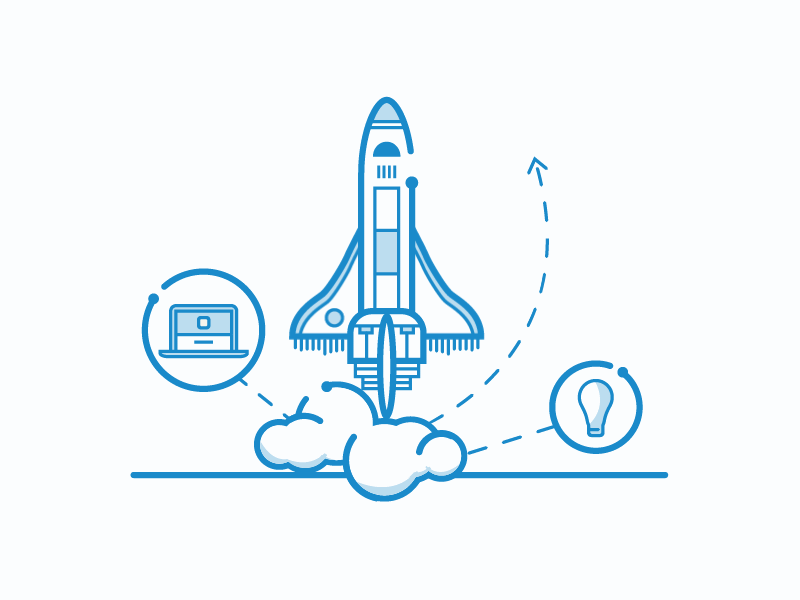 Tell us about your project.
Lets make awesome things, together