Refer a client and get rewarded
If you are a Student, Service Man, Sales or Service executive in any firm/ company, then we have Ideas to make you money from your Part time. You can earn up to 30% from the profit we make on a Project. What you have to do in this programme is to only refer our name for Services we provide and fix our representative's appointment at Client's office, That's it you are all done. If we got project from that client you had referred you will be qualified for the profit sharing , and receive your share instantly when the Project is completed with your earning report. In this way you can make money without doing any work. To join email your resume with valid email and phone no. to info@ozoneinfomedia.com .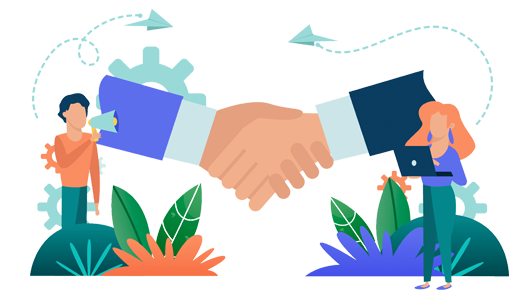 Tell us about your project.
Lets make awesome things, together