Career at Ozone Infomedia
Across locations, Ozone Infomedia offers one of the most dynamic work environments in the IT services space. Being a young and vibrant company, we look for people who want to make a difference and have the passion to go that extra mile. A people-focused company, Ozone Infomedia has adopted Six Sigma and some of the most innovative and effective HR practices. The empowering work ambience at Ozone Infomedia provides the perfect opportunity for those who want grow and be in the forefront of the industry.
Working in Ozone Infomedia
Life at Ozone Infomedia is all about fun, challenge and excitement. If you like to spend your career in a collaborative culture, Ozone Infomedia is the place to be.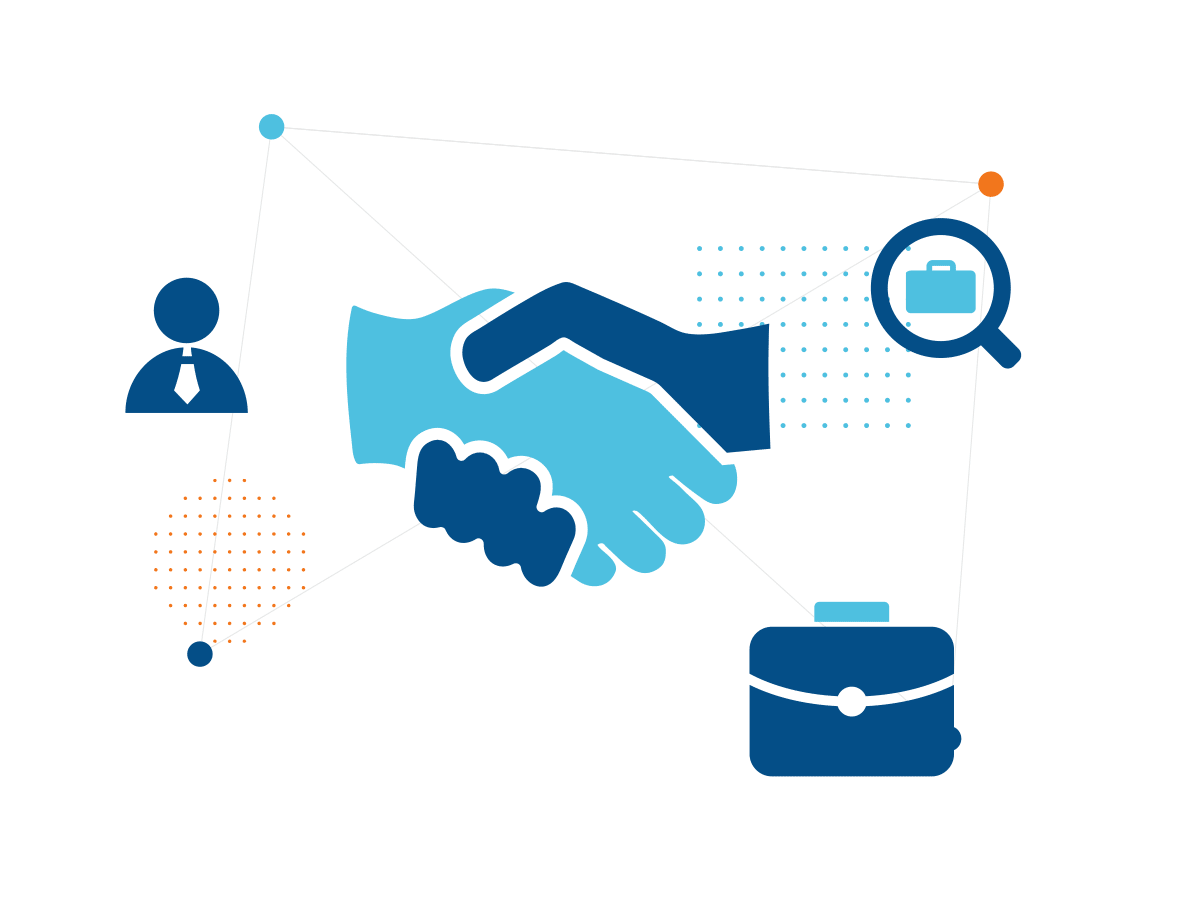 Colors of Working Life
Add Color to your life with the Ozone Infomedia Colors program – a career opportunity to add variety to your work by contributing to the companies vision in an area different from what you do everyday.
Marketing Executive 
We are looking for candidates who :
1. Identifies business opportunities by identifying prospects and evaluating their position in the industry; researching and analyzing sales options.
2. Sells products and services by establishing contact and developing relationships with prospects; recommending solutions.
3. Maintains relationships with clients by providing support, information, and guidance; researching and recommending new opportunities; recommending profit and service improvements.
4. Identifies product improvements or new products by remaining current on industry trends, market activities, and competitors.
5. Prepares reports by collecting, analyzing, and summarizing information.
6. Maintains quality service by establishing and enforcing organization standards.
7. Contributes to team effort by accomplishing related results as needed.
PHP Developer
We are looking for passionate PHP Developer to design, develop and install software solutions. The successful candidate will be able to build high-quality, innovative and fully performing software in compliance with coding standards and technical design.
Responsibilities and Duties
1. Write clean, well-designed code
2. Produce detailed specifications
3. To develop and guide the team members in enhancing their technical capabilities and increasing productivity
4. Troubleshoot, test and maintain the core product software and databases to ensure strong optimization and functionality
5. Contribute in all phases of the development lifecycle
6. Follow industry best practices
7. Develop and deploy new features to facilitate related procedures and tools if necessary
Tele Calling Executive
We are looking for female candidates who can perform various tele-calling activities and can take care of following responsibilities :
1. Handle customer's inbound and outbound calls. Solving queries, telling them about products/offers/services
2. Follow communication "scripts" when handling different topics
3. Identify customers' needs, clarify information, research every issue and provide solutions and/or alternatives
4. Seize opportunities to upsell products when they arise. And prepares reports by collecting, analyzing, and summarizing information.
5. Build sustainable relationships and engage customers by taking the extra mile
6. Keep records of all conversations in our database in a comprehensible way
7. Meet personal/team qualitative and quantitative targets